Ready to join a vibrant team dedicated to helping others?
Join a private practice that attracts clients without having to do the hard work of running a small business. Let someone else take care of marketing, billing, renting an office, answering the phone, chasing down payments, saving for taxes, and getting on insurance panels.
Vista Counseling provides referrals, cutting edge technology, marketing, full billing services, office support, and fully furnished office suites. We have created a culture within our practice that is conducive to a healthy work-life balance and meaningful collegial relationships.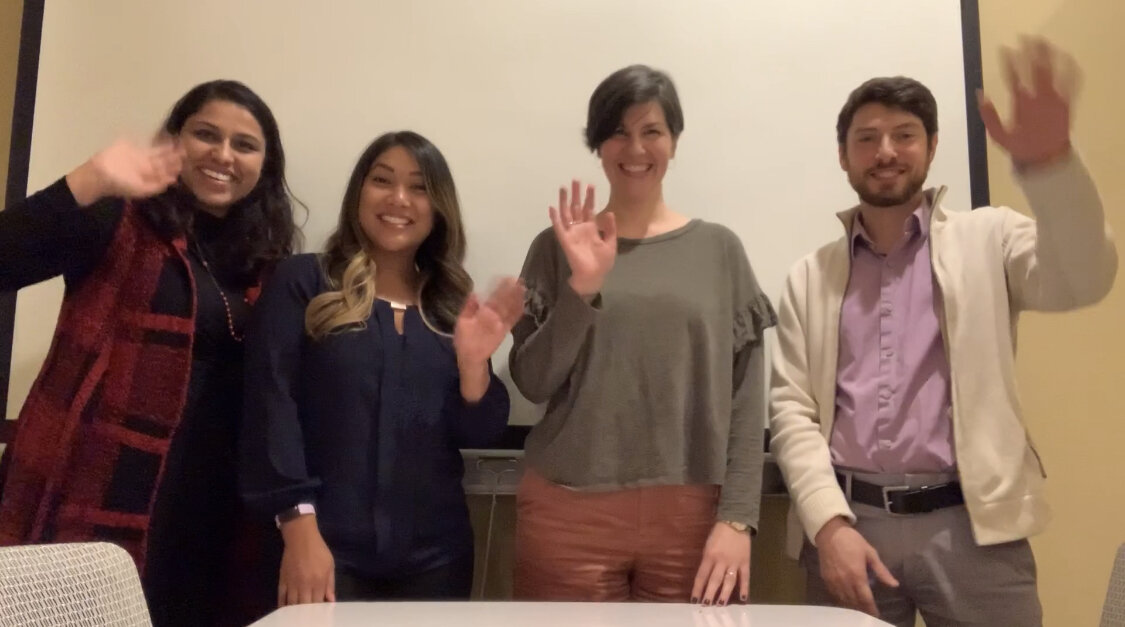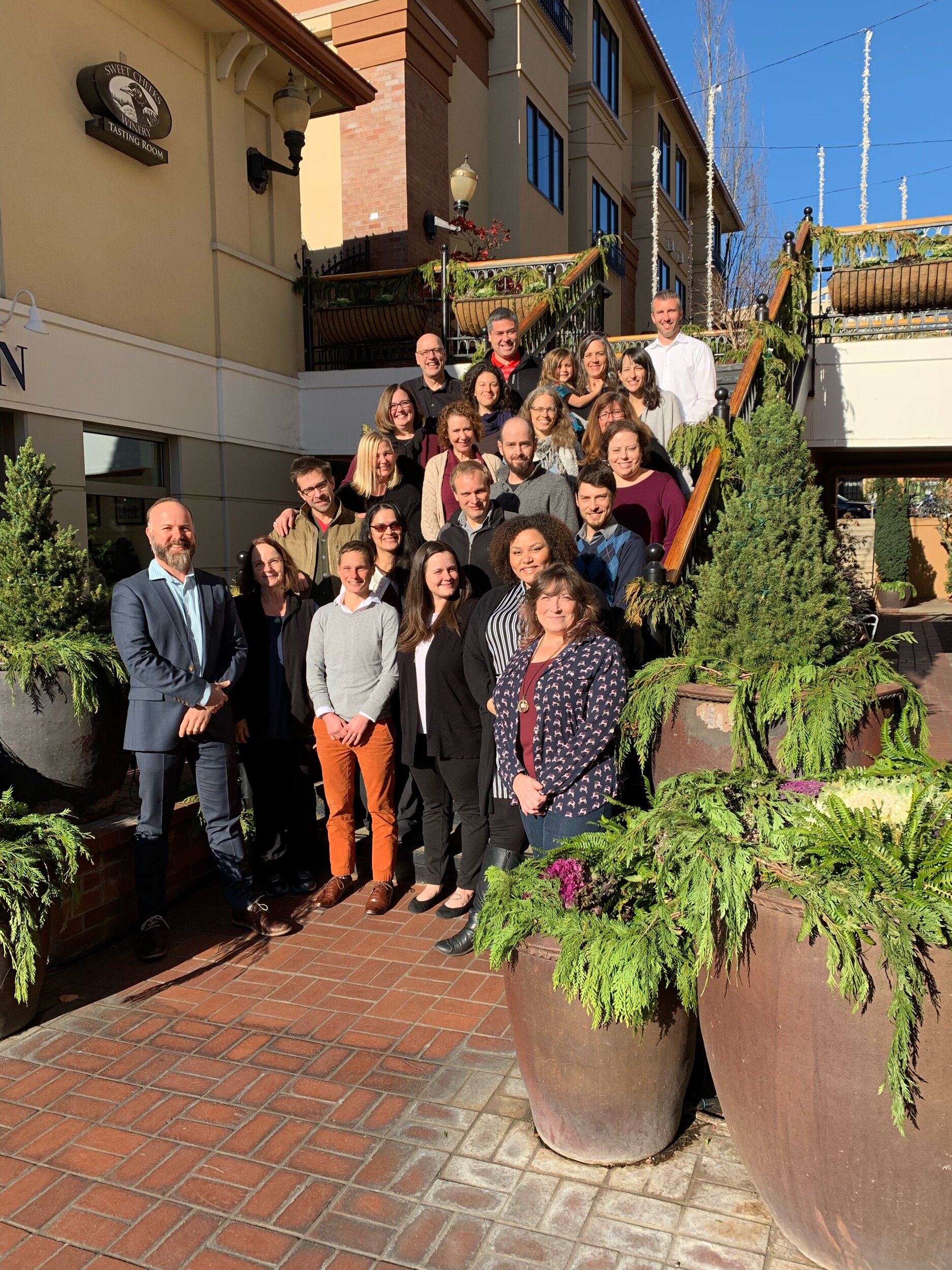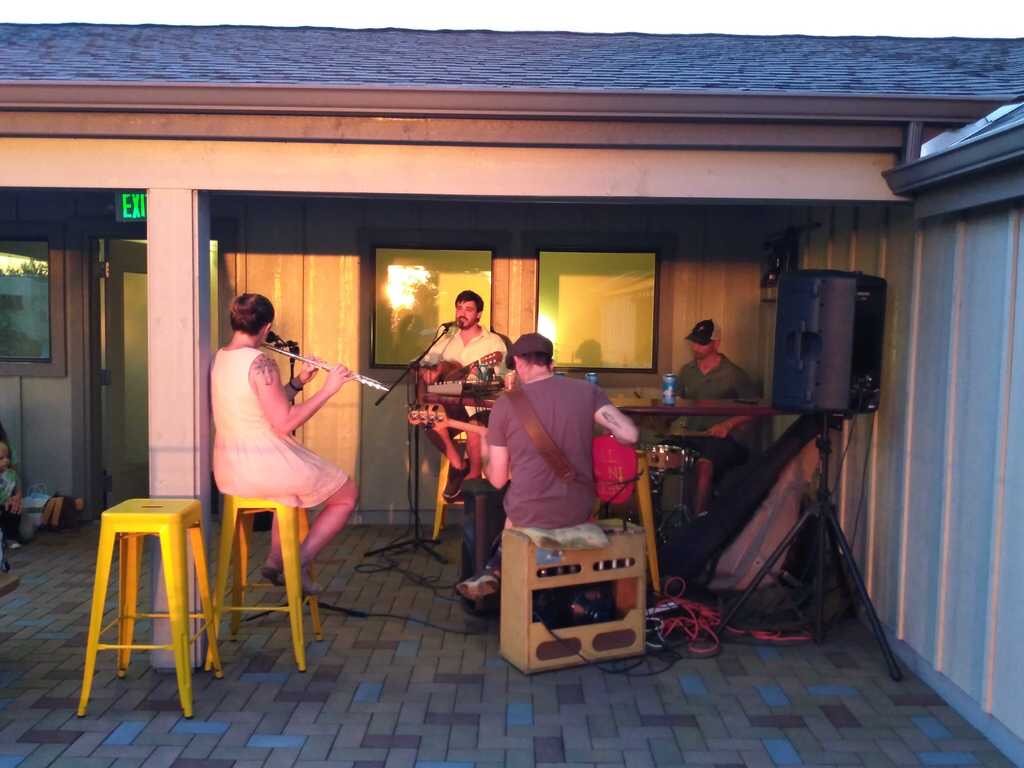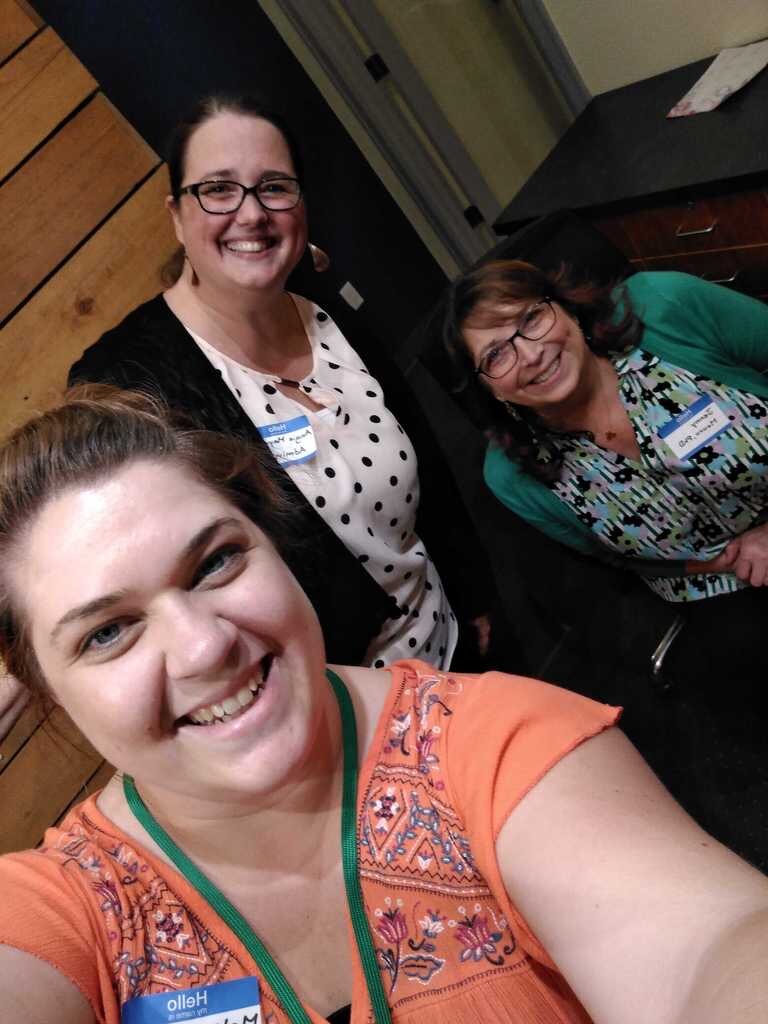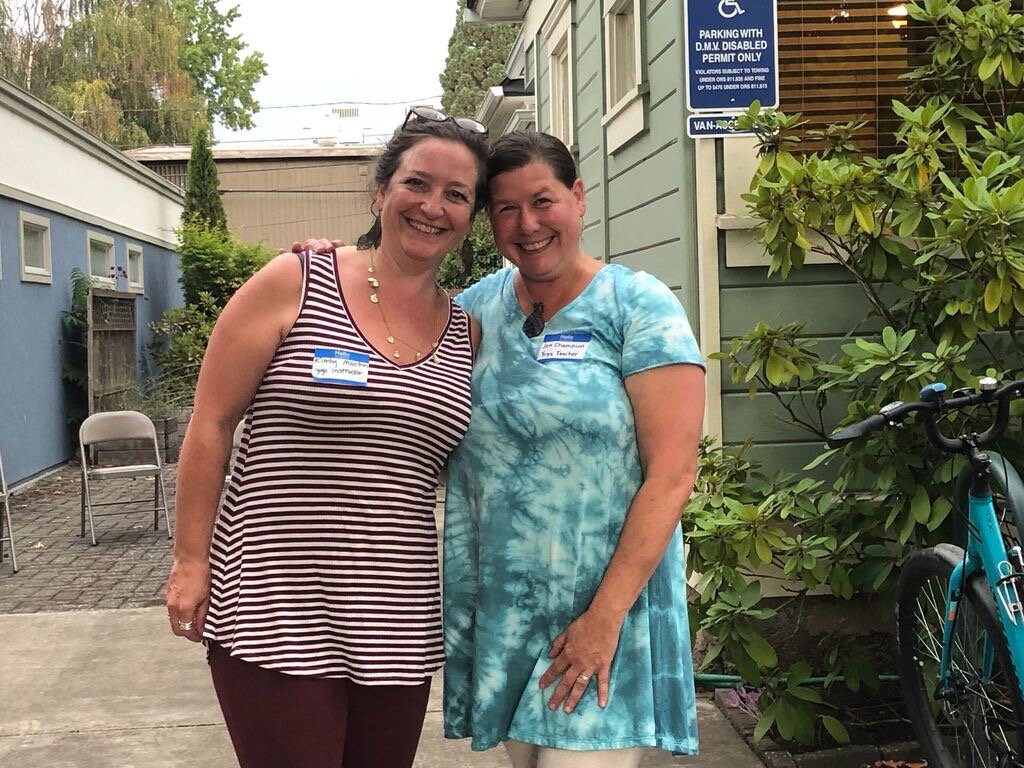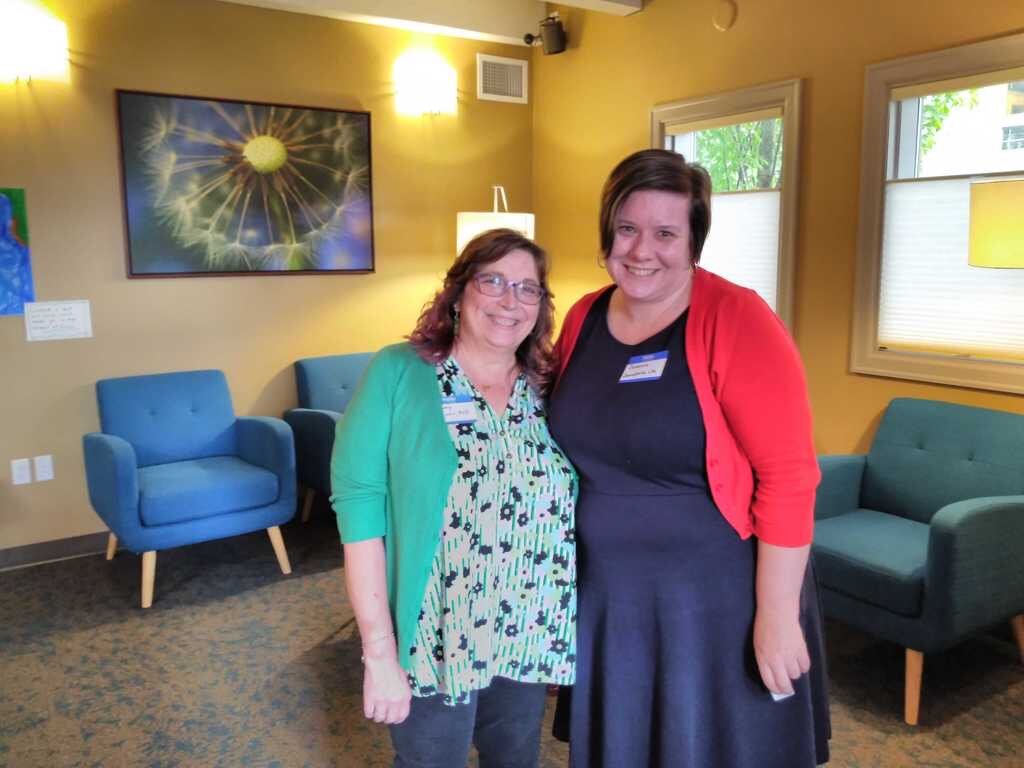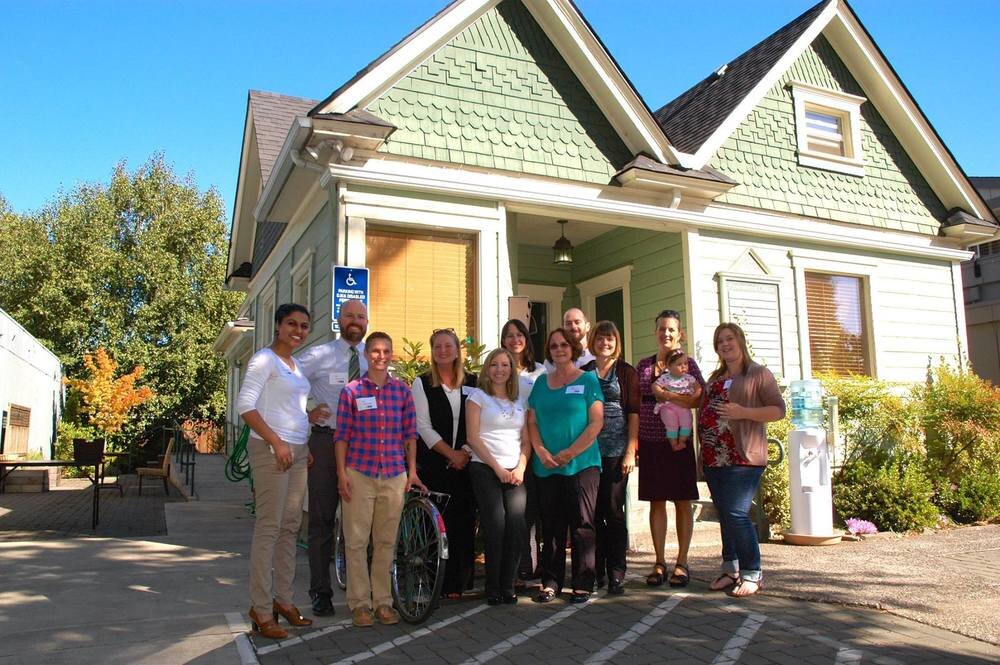 Vista Counseling is a successful and professionally run counseling private practice established in 2002. Vista has a proven track record of helping our clients, while also greatly improving the quality of life of our therapists.
We are seeking mental health providers who demonstrate a heart for helping clients, with excellent counseling experience and skills. We offer a collaborative and professional environment for highly-skilled therapists. Our goal is to help therapists focus on therapy, while we take care of the business side of a clinical practice.
Please contact us at openings@vistapsych.com if you have any questions. We'd love to hear from you!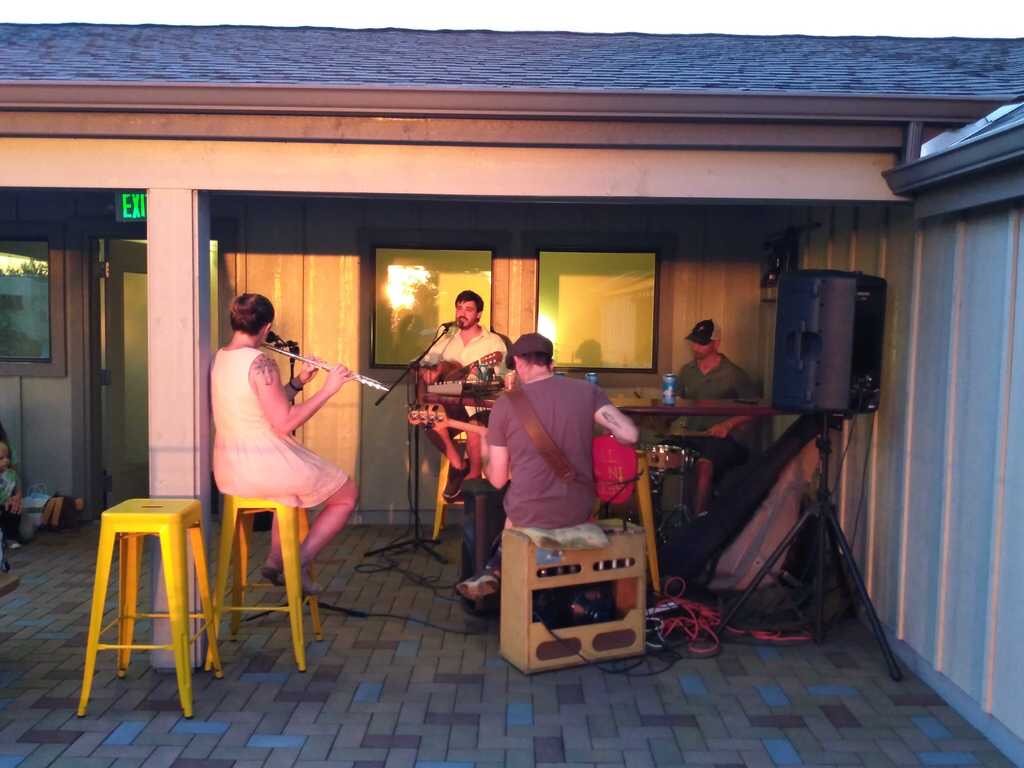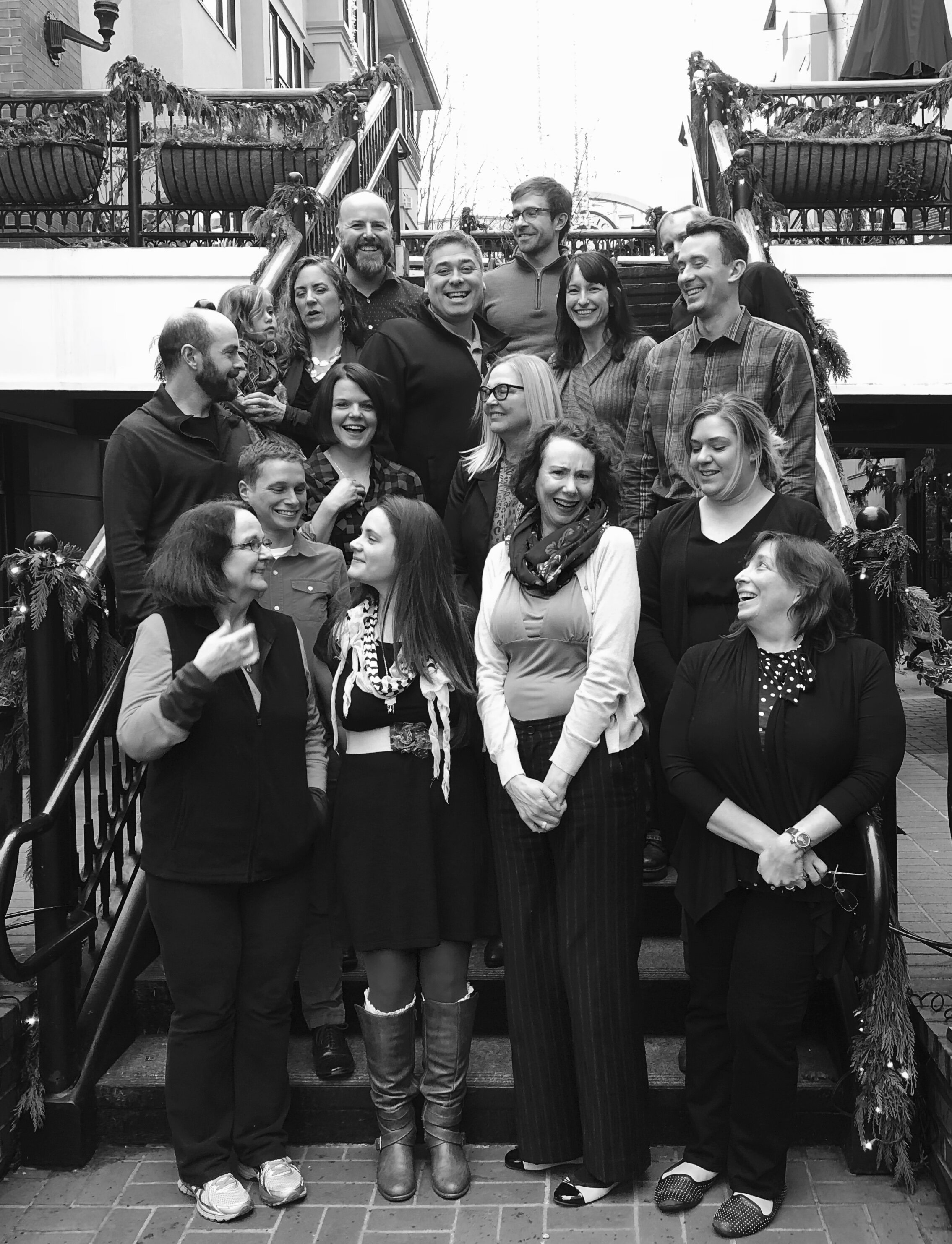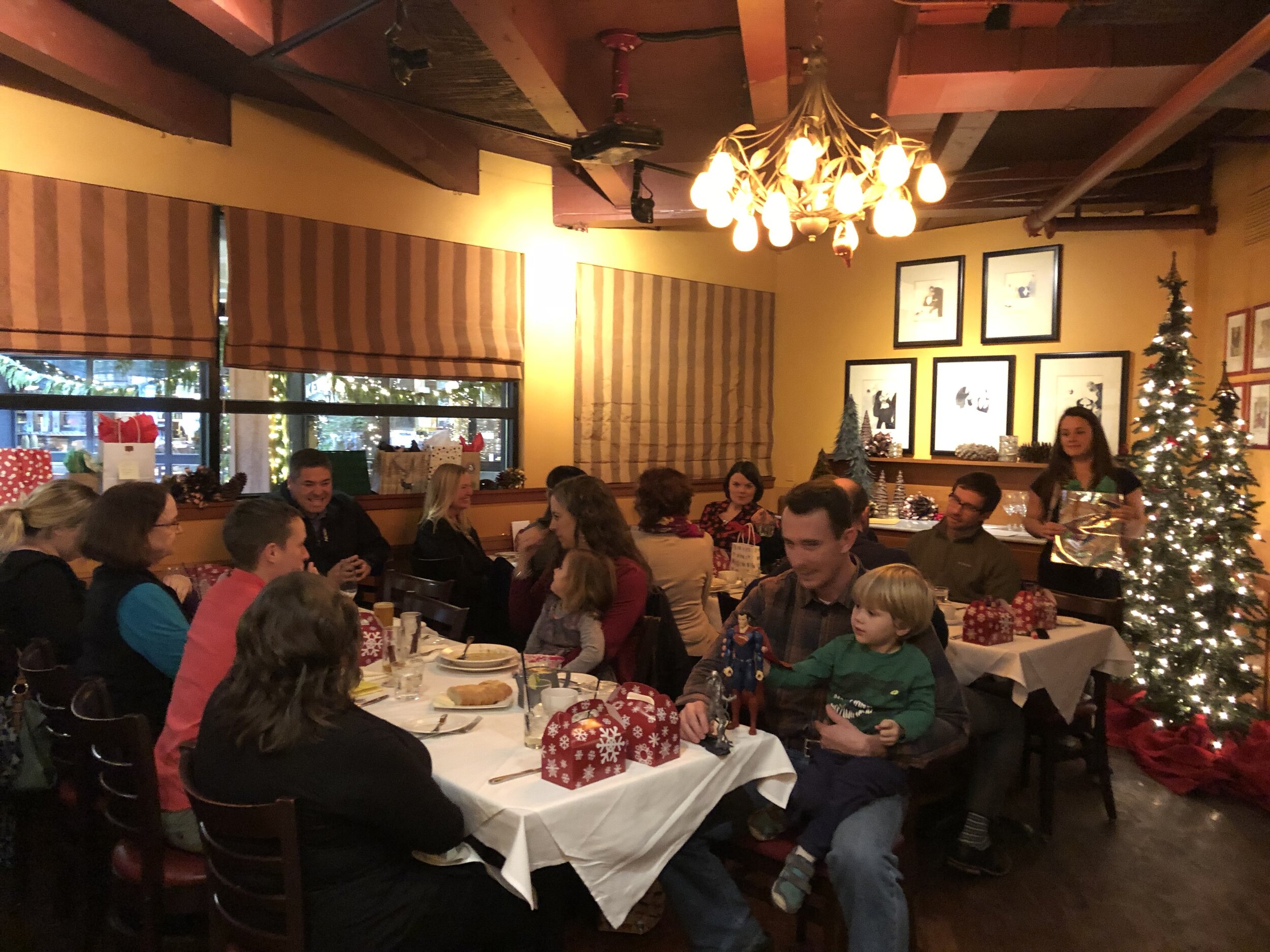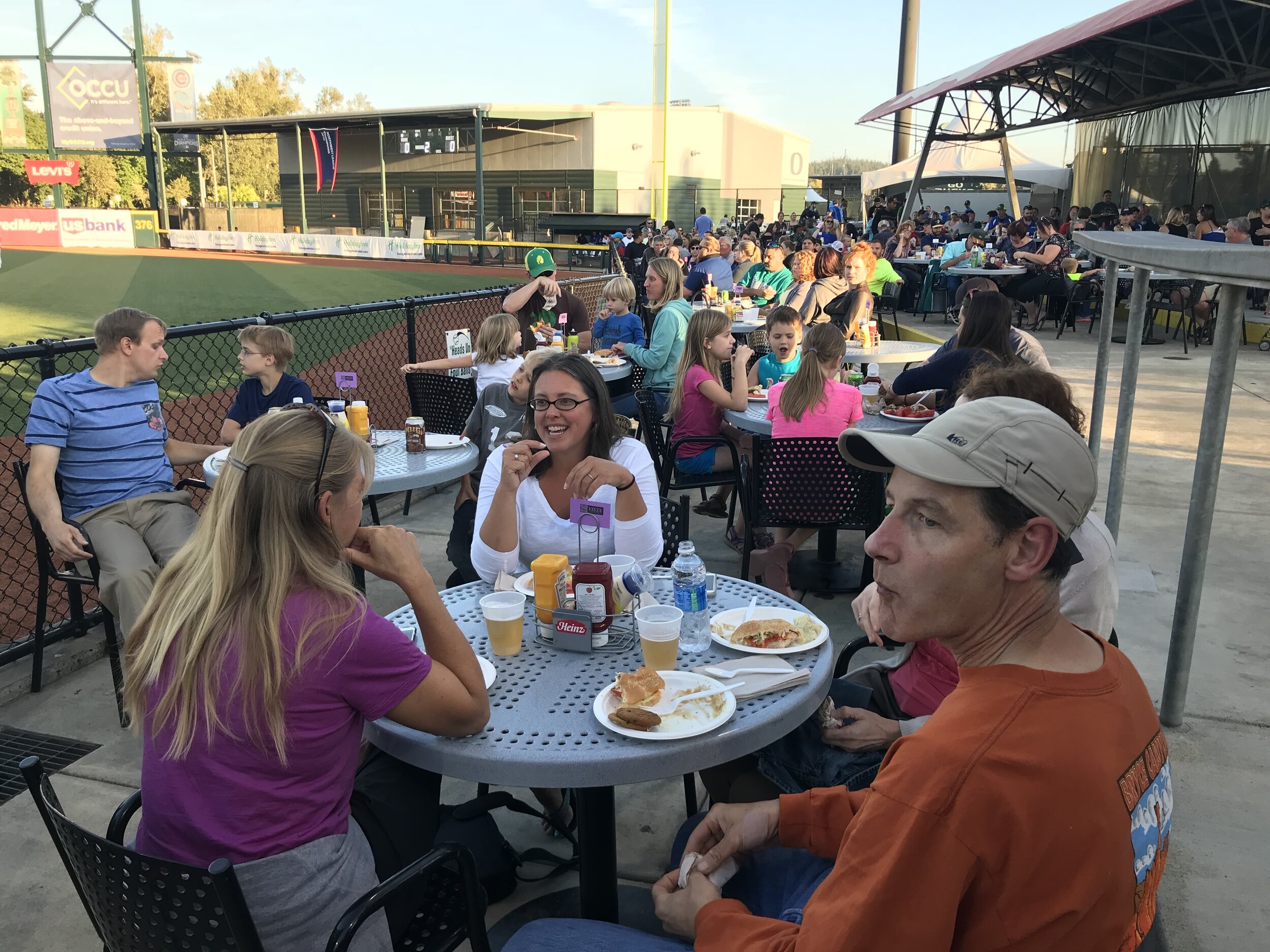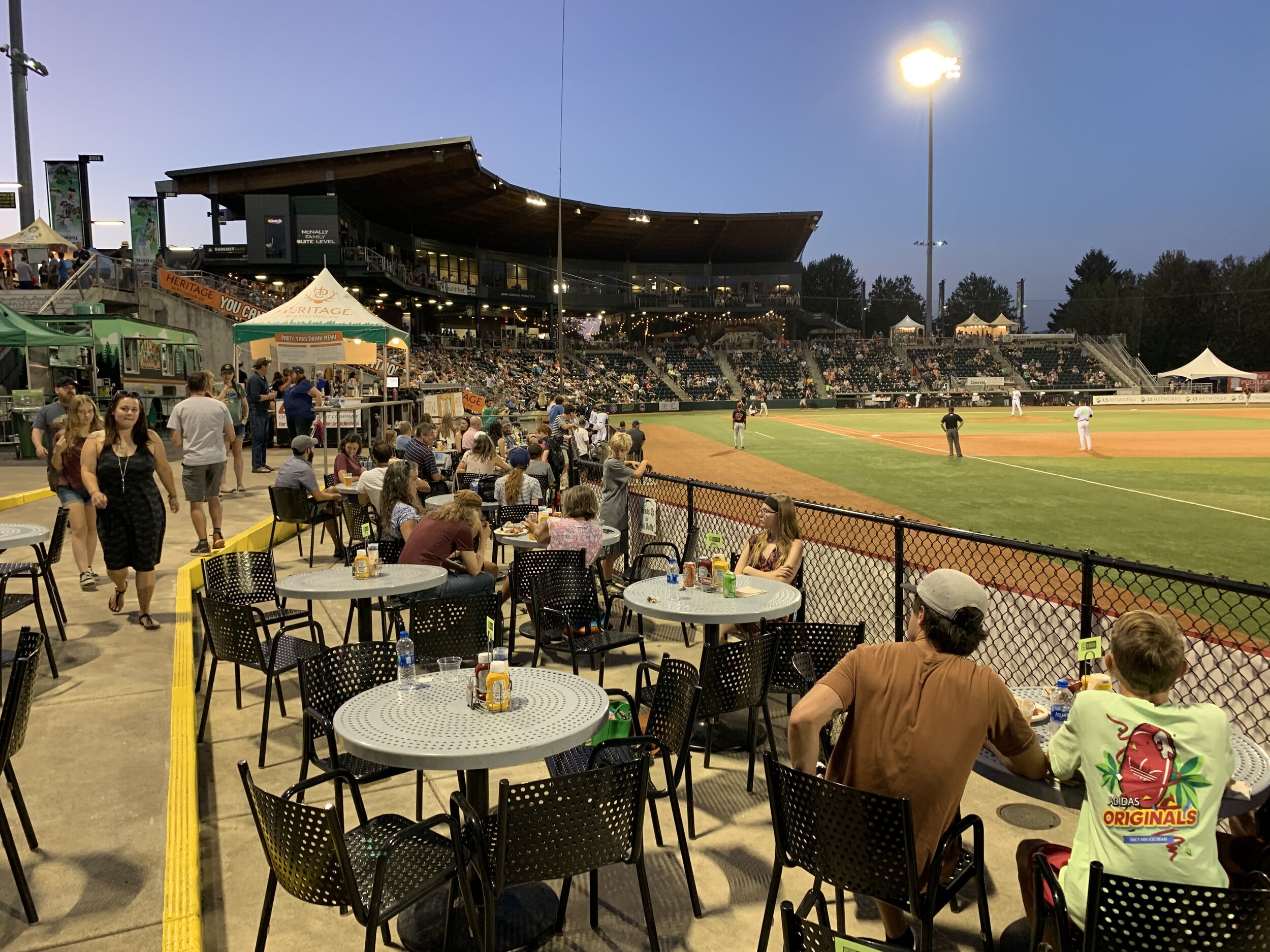 Comprehensive Benefits Package:
Medical benefits for full time staff

Paid sick leave

401k

Opportunities for group free or discounted CE trainings

All employment taxes processed by MCFS

Workers Comp & State Unemployment insurance provided

Monthly automatic bank deposits based on all sessions provided during the previous month--(no need to wait for protracted insurance reimbursement)

Freedom to choose desired amount of time-off

Full-service insurance professional credentialing provided

Full-service insurance billing department provided

Full-time scheduling department coordinates all Intake appointments

Dedicated clinical support and group consultations

Thriving and connected professional team with year-round social events, monthly catered lunches, and professional growth opportunities