Our first in a series of interviews with our great team at Vista. Here's the first one, with Michele Markstrom, LMFT. Michele loves working with adults as well as families. She also works with us as part of the team at the Vista ADHD Clinic.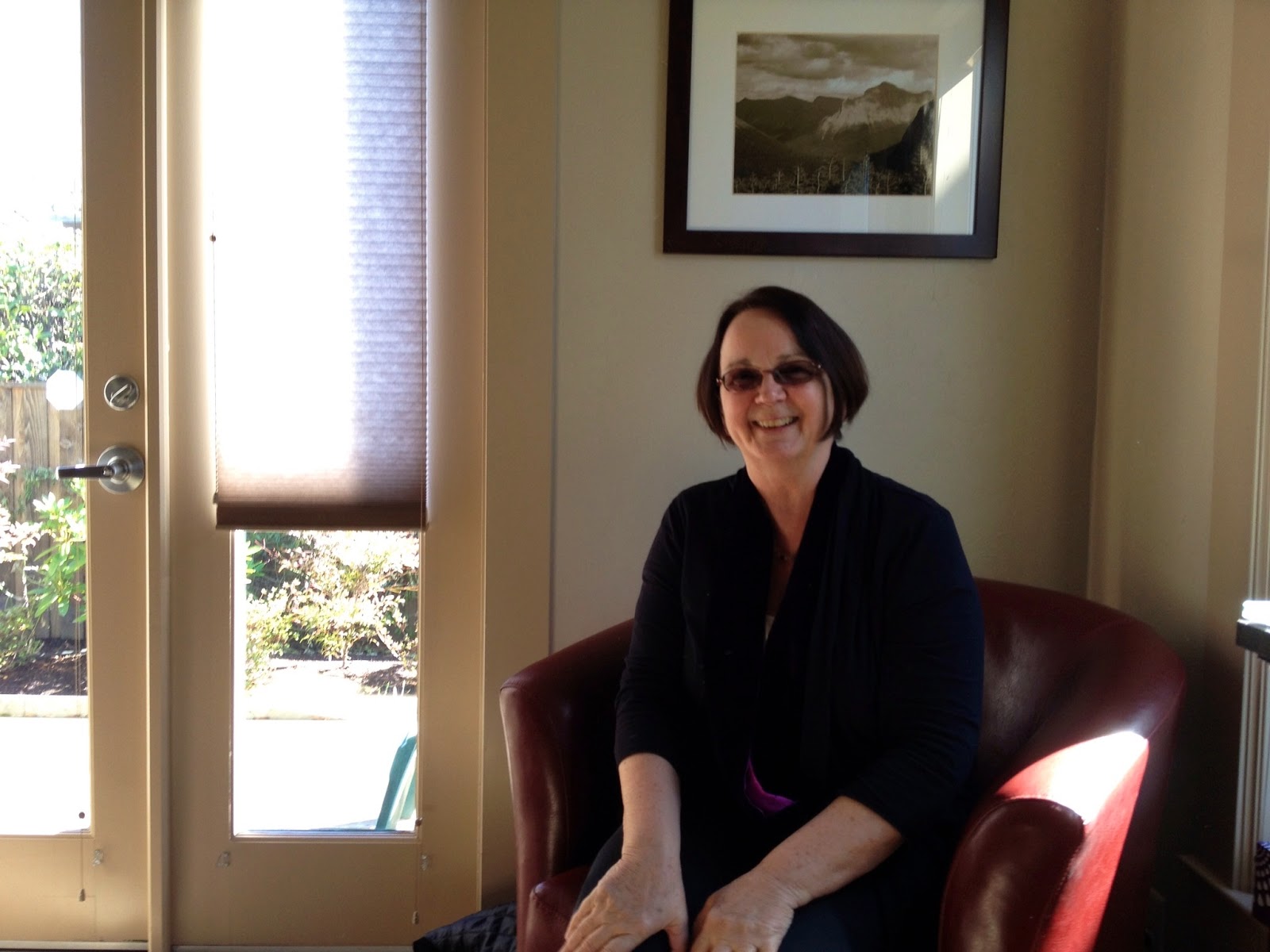 What inspired you to pursue a career in therapy?
Becoming a therapist in 2001 was a natural progression in my career after working with families in the community for 10 years. I wanted the training and knowledge of a Master's degree in counseling so that I would be better skilled at helping people.
What types of people do you love to work with?
I enjoy working with families to find creative solutions that resolve ongoing relationship challenges. I also enjoy working with individuals as well. I love to work with people who have been suffering with anxiety and/or depression and are ready or almost ready to try and do something different.
Why do you love working in therapy?
I really enjoy creating a safe, supportive environment for people to work on the changes they want to see.
5. What is the best advice for people considering therapy?
If someone is considering therapy, I think its most important to have a good connection with your therapist. You need to"click" with each other so that you can optimize the possibility of change.
6. How do you recharge your batteries, and nurture yourself?
I am working on nurturing myself by focusing on eating healthy and exercising. I also enjoy my two new grandchildren and spending money on airplane tickets to go see them. They are my new heroes.
Ever wondered how you can improve your relationship with your child? Check out Michele's Webinar, available now for free on YouTube.
Want Michele to help you? Click here to schedule a free 15 minute phone consult here